I am very excited for my upcoming semester at
BYU. It will be, incidentally, my second to last semester before I graduate. So
not only do I have my classes to worry about, but I also must now begin the
process of applying for grad school. That is going to be an adventure all on
its own.
In any event, I am especially excited for this
upcoming semester because of the classes I am taking and the books I get to
dive into along with them! One thing I love about my major is that my textbooks
are still relevant and useful even after the class is over. Unlike the
curriculum from my Biology or Math classes, I can keep my textbooks from my
major classes and use them in my research and writing.
So what's on the docket for this semester? Glad
you asked!
Aramaic
This semester I will be diving into studying biblical Aramaic. My textbook is Miles V. Van Pelt's Basics of Biblical Aramaic: Complete Grammar, Lexicon, and Annotated Text.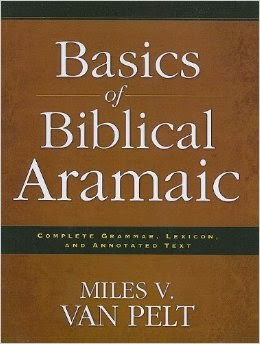 Hebrew
My readings in the Hebrew Bible class is, well, just straight reading from the Hebrew Bible. I've still got my handy Biblia Hebraica Stuttgartensia from when I began studying Hebrew, but have since gone digital with Accordance. Not only do I not need to lug around my Hebrew Bible to and from campus, but I can also cheat with Accordance, which parses verbs, defines words, and offers parallel versions all with the click of a button!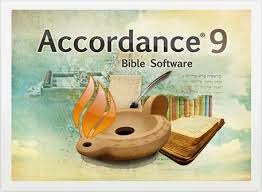 Archaeology of Egypt
I have three books I'm reading for this class, including Manfred Lurker's An Illustrated Dictionary of the Gods and Symbols of Ancient Egypt, Kathryn A. Bard's An Introduction to the Archaeology of Ancient Egypt, and Jaromir Malek's Egyptian Art.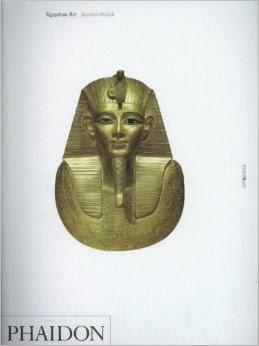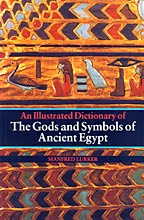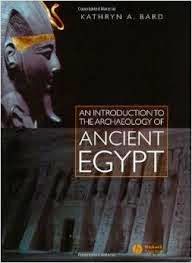 19th Century German Literature
Besides re-reading Faust from my beloved Goethe, for this class I'll be diving into Romantic and post-Romantic literature from a number of authors. This includes the poetry of Heinrich Heine and Joseph von Eichendorf, Georg Büchner's Leonce und Lena, Annette von Droste-Hülshoff's Die Judenbuche, Theodore Fontane's Effi Briest, and finally Karl Marx and Friedrich Engels' Manifest der kommunistischen Partei. I confess that I'm more than a little excited to read Marx and Engels. I've already read Freud and Nietzsche at BYU, so why not top off the atheistic triumvirate with Marx while I'm at it? I hear the term "Marxism" and "Marxist" thrown around a lot these days (especially at a certain black President of the United States who shall remain nameless) but I only have a passing acquaintance with Marxism as a political/economic system. Now I'll be able to go straight to the source to find out what Marxism really is (as opposed to what Fox News keeps saying it is). Should be fun!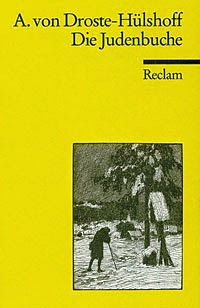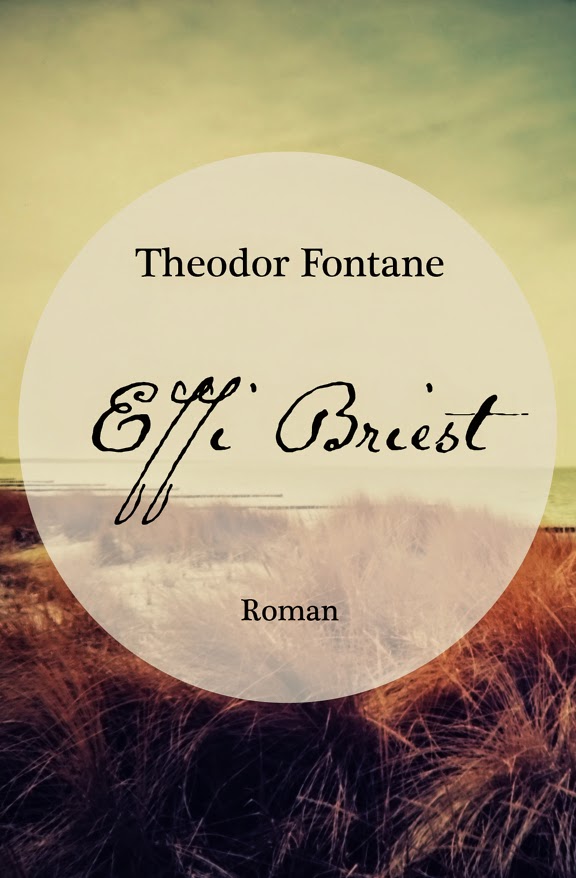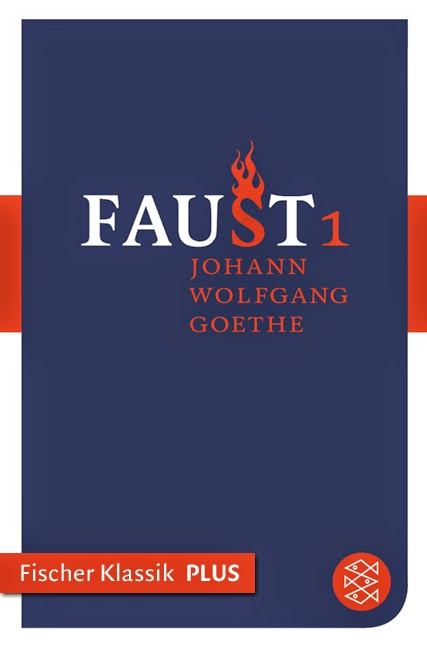 Lots of reading to keep me busy this semester, that's for sure. Thankfully, I do not anticipate any of it to be boring or wasted.