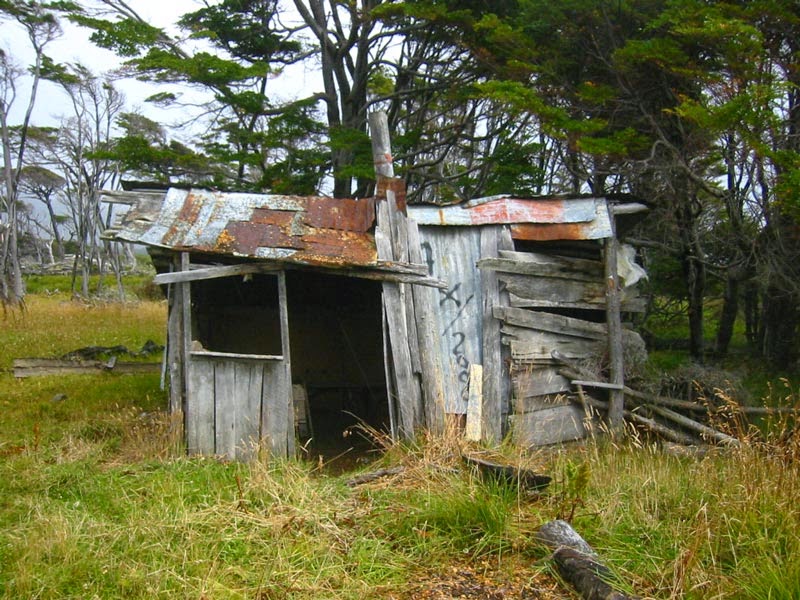 Pictured: The Harold B. Lee Library at Brigham Young University. I'm told there was even a book inside there once!
I have encountered, on a number of occasions, the claim that my alma mater, Brigham Young University, is a laughingstock and an international joke. Outside of the Mormon Bubble, I'm told, nobody takes BYU or its academic and student programs seriously. The faculty at BYU, it's said, is little more than a pack deranged pseudo-scholars who unquestioningly take their marching orders from the Mormon hierarchy, and wouldn't stand a chance in real academia. (This, presumably, includes my Belgian non-Mormon physics professor.) The students don't fare much better, as they are poor, wretched creatures who are being brainwashed into never thinking critically about the world.
In short, nobody in the academic or professional world takes BYU seriously.
(Not infrequently these claims come from ex-/anti-Mormons who wish to delegitimize anything associated with The Church of Jesus Christ of Latter-day Saints.)
Imagine my shock when I discovered this article.
U.S. News and World Report: BYU is ranked "No. 62 out of 201 (tied with Clemson University, Purdue University-West Lafayette, University of Georgia, University of Maryland-College Park and University of Pittsburgh)."
Forbes: "BYU . . . ranks on other college lists produced by Forbes, including No. 14 in the West, No. 40 in research universities and No. 66 in private colleges. The major financial publication gave BYU a financial grade of A."
Business Insider: BYU is No. 1 out of 25 in the "Colleges where students are both hot and smart" category. "Just in case being smart wasn't already a valued trait for BYU students to have, they're good-looking and attractive too. The university's Honor Code, clean-shaven and well-groomed guys, modestly dressed girls, friendliness, a rampant dating scene and a focus on marriage mixed with a strong academic program and good professors basically make the Mormon-affiliated university the perfect school, beating out sister school BYU-Idaho, Yale University, UCLA, USC and Stanford University."
Forbes: BYU is ranked No. 1 out of 25 in top universities to work for. "Why should one work for BYU? Gentle and gracious people to work with, a clean campus, excellent working conditions, fulfilling and interesting work, flexible schedules and learning new things from your colleagues."
The Princeton Review via The Huffington Post: The Harold B. Lee Library is ranked No. 3 out of 10. "The sleek and modern Harold B. Lee Library, located in the center of campus, is not only a great place to study hard and hit the books, but also features what the students really want in a library: a snack zone, a music floor, plenty of outlets for all of your electronic devices, comfortable chairs and even a 3-D printer where you can create whatever your heart desires."
U.S. News and World Report: BYU is No. 6 out of 25 in efficient colleges. "The criteria for schools to make this list were that they had to efficiently utilize their limited resources and still produce the highest possible educational quality. The amount that BYU spends to achieve one point in its overall score on U.S. News and World Report's list is $457.29."
U.S. News and World Report: BYU's accounting program is No. 7 out of 30. "The accounting MBA program at BYU's business school, the Marriott School of Management, is by far one of the most challenging academic programs on campus."
Time Money: BYU is No. 9 out of 25 in best private universities. "The private, LDS Church-owned university was chosen as one of the best private institutions to attend last year, and it wasn't that far behind other high-ranking schools on the list, including M.I.T., Stanford University and Ivy Leagues Princeton University and Harvard University."
Time Money: BYU is No. 9 out of 50 in best colleges of 2014. "BYU was on the top 10 of Time's best colleges list last year for a reason — BYU graduates report earning $50,000 a year on average within five years. With tuition being $5,000 per year for undergraduates, that sounds like a great deal."
Forbes: BYU is No. 17 out of 70 in best business schools. "Named after J. Willard Marriott of the Marriott International chain of hotels and located at the Tanner Building on campus, the BYU Marriott School of Management offers five undergraduate degrees and six graduate degrees, including one of the best accounting MBA programs in the entire country. The total five-year MBA gain for a Marriott graduate is $64,100."
Of course, I'm sure Forbes, Time Money, the Princeton Review, and the U.S. News and World Report are just stocked with Mormon writers who are manipulating the results of these surveys. Either that, Or LD$, Inc. just paid off the editors to pretend like BYU has any kind of respectability. My insider sources, which I promise exist, even tell me that TSCC was willing to pay to have BYU placed at No. 1 in all the categories, but for some mysterious reason that never happened.